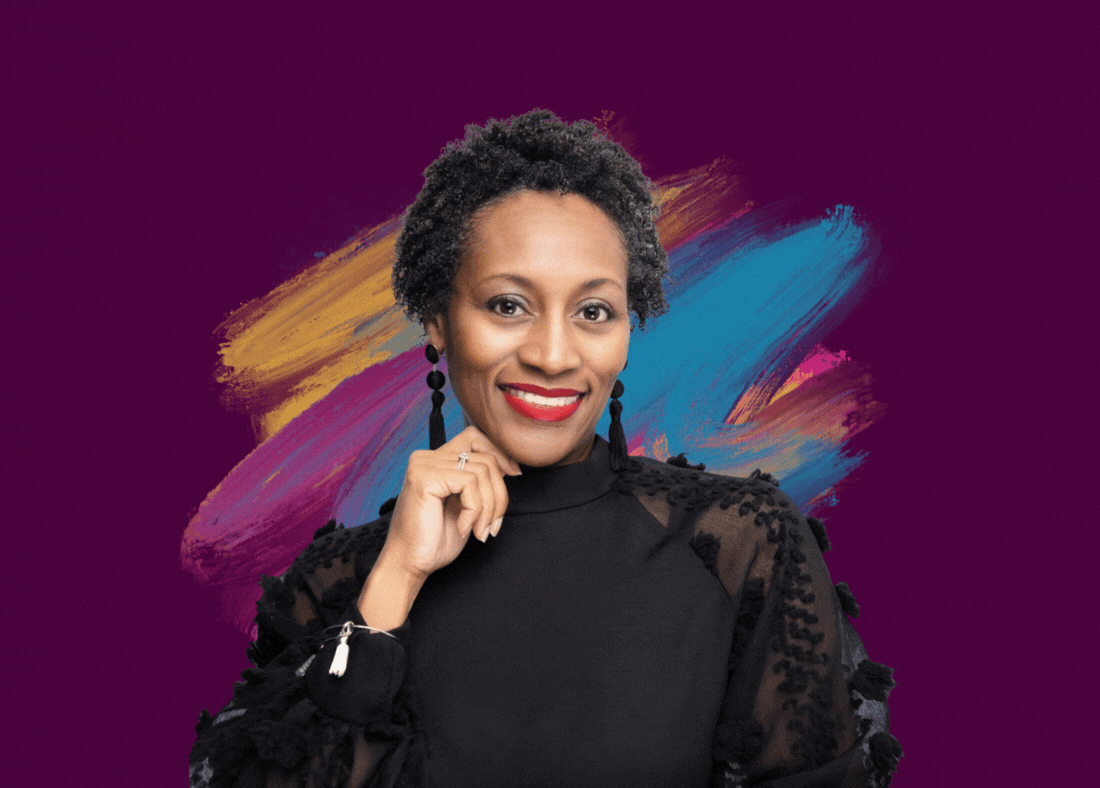 I am Shelby Frederick. I help women and youth clarify, organize and unlock their hidden treasures through personalized and group purpose development, vision coaching and life mapping focusing on Total Man Transformation: Spirit, Soul, and Body.
Shelby Frederick, who is affectionately known by her social media followers as "Lady Jewels," is an emerging leader whose unique communication style bridges generational gaps to convey kingdom principles for successful living.
Her vision as a Holistic Life Practitioner is to equip women and youth with holistic strategies, inspiring them to take personal responsibility for their eight dimensions of wellness as they positively impact their spheres of influence. With over a decade of experience as a Licensed Massage Therapist, her extensive knowledge and training allow her to educate the public on the various forms of healing holistically. As a Certified Instructor with the International Institute of Faith-Based Therapy and Northeastern College of Theology, she equips the Body of Christ for the work of the ministry in Faith-Based Therapy and Biblical Studies. Shelby is the founder and owner of Healing Oasis/Jewels of Wellness and War Room Warriors Equipping Center. She currently resides in Reynoldsburg, Ohio, with her husband George and is the mother of two adult children, Taylor and Tyler Frederick.