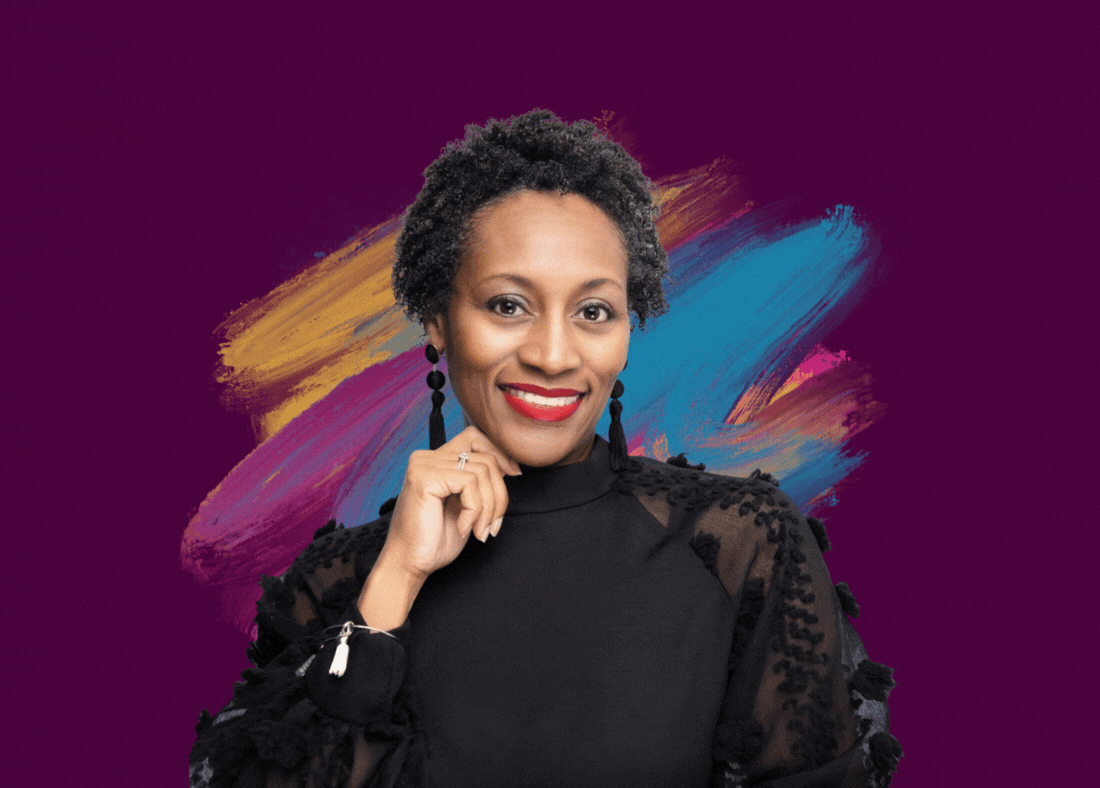 I am Shelby Frederick. I help individuals clarify, organize and unlock their hidden treasures through personalized and group purpose development, vision coaching and life mapping focusing on Total Man Transformation: Spirit, Soul, and Body.
Shelby Frederick, who is affectionately known by her social media followers as "Lady Jewels," is a visionary leader whose unique communication style bridges generational gaps to convey kingdom principles for successful living.
Her vision as a Holistic Life Practitioner is to equip women and youth with holistic strategies, inspiring them to take personal responsibility for their eight dimensions of wellness as they positively impact their spheres of influence. With over a decade of experience as a Licensed Massage Therapist, her extensive knowledge and training allow her to educate the public on the various forms of healing holistically. As a Certified Instructor with the International Institute of Faith-Based Therapy and Vice-President of Northeastern College of Theology, she equips the Body of Christ for the work of the ministry in Faith-Based Therapy and Biblical Studies. Shelby is the founder and owner of Healing Oasis/Jewels of Wellness and War Room Warriors Equipping Center. She currently resides in Reynoldsburg, Ohio, with her husband George, and is the mother of two adult children, Taylor and Tyler Frederick.
" I'm not sure where to begin so I'll just say that my inner healing sessions with Shelby brought me back to life!! This experience has been so freeing and it was administered in love. I have a different perspective now concerning life situations due to my inner healing sessions. Thank you times infinity Shelby."
Shelby was able to go to the root of the issues and also use unique divine strategies to kill the strangling weeds. She was able to go to a place in my inner child who was still stuck in feelings of abandoned support and we "pulled the threads of the old garment" that I wore and replaced it with a BRAND NEW one. She is VERY PATIENT and humble. I'm grateful that I had an opportunity to not only heal but to experience her GIFT. I learned during our sessions. Shelby is a wonderful source of knowledge, wisdom and compassion. I'm Healed and in a very good place in my life. I feel AMAZING and EVERYTHING looks NEW! Thank you Shelby"
"I started counseling with Apostle Shelby for inner healing, and deliverance....I was in continuous torment. The hospital treated me for anxiety and panic attacks. My whole life changed, as the scales fell off my eyes. I could see everything so clearly. My joy, peace, freedom, no more chains! My mind was so clear! I thank God for my deliverance! I thank Apostle for guiding and being there for me as my counselor, my mentor, and my friend and sister in Christ."